I have had a pair of C&C Sweden clogs for the last week. I was extremely happy and relieved to find that 15 minutes after putting a pair on, I had no pain! God bless this company.
OH MY GOSH! What a great product you have! After trying countless others, I have found my shoe.
I no longer had the persistent pain I had been experiencing for years. I cannot express how much better my quality of life is, and I have ordered another pair to wear outside the OR.
It was one of the best purchases I have ever made. I cannot imagine wearing anything else to work in, and I get compliments every time I wear my "Caramels" out and about. They are gorgeous!
I am very impressed with your clogs! They have all the support of a traditional wooden clog, with a cushion, and they're more durable than expensive, soft-sole clogs. I love them!
The first pair I walked 50 blocks in NYC and without pain, (heel spurs). They are so refreshing to wear, and I love the compliments.
I purchased a pair of C&C clogs, and since then have never looked back. Your product is comfortable, fashionable, and lightweight.
What I like about these shoes is that not only are they are comfortable; they are also durable, and long lasting.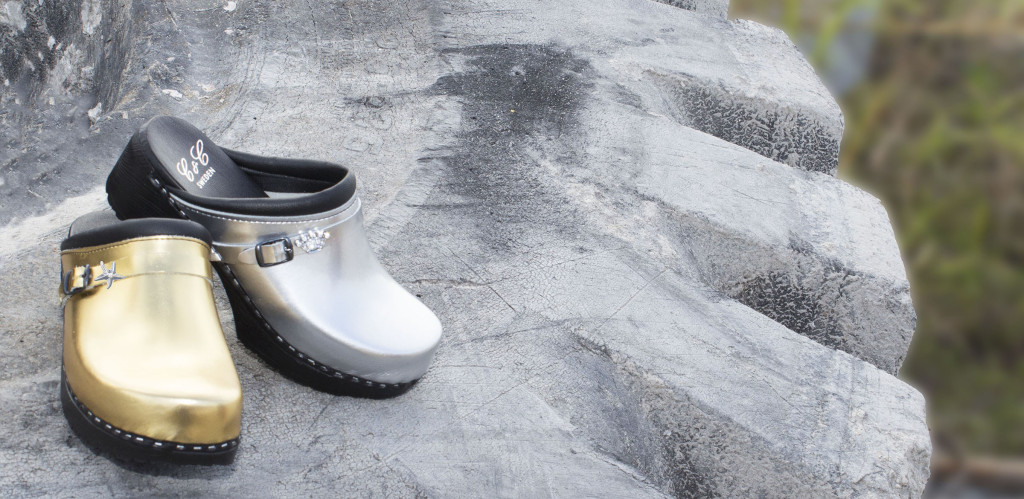 I am a life time customer and I am constantly telling others about them and how wonderful these shoes are, and the very best shoes I have ever had! Thank you for your wonderful customer service!
I have been a nurse for 11 years, and I'm always looking for a great shoe. Your shoes are the most comfortable yet!

Your shoes are the most comfortable yet!